Have you heard about the Cymru1900 project? This was a crowd-sourcing project to transcribe the place names on the second edition Ordnance Survey map of Wales. When we launched the List we received a little over 100,000 names from Cymru1900, and we're very grateful to them for contributing their data so generously. The project was such a success that it was extended to the rest of Britain, becoming GB1900, and before it ended, the volunteers had transcribed over five million place names.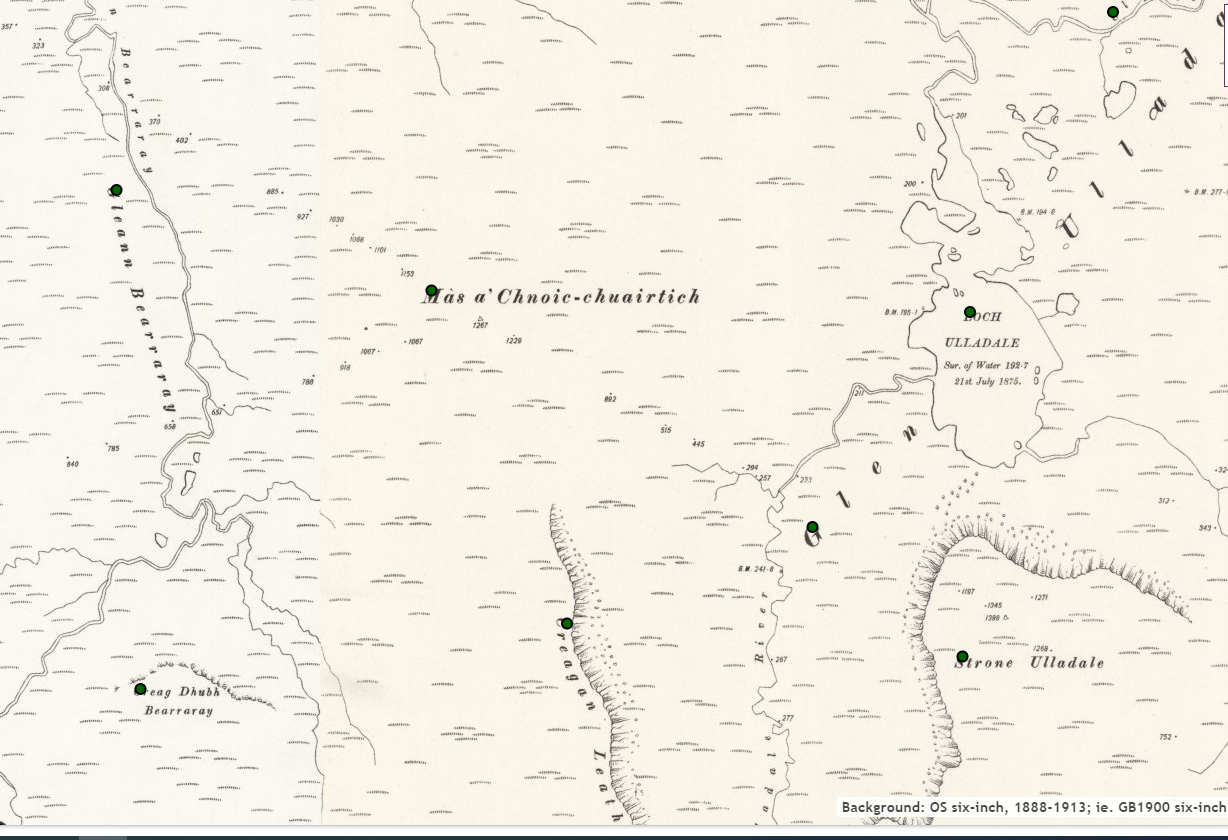 You can see part of Eilean Leòdhais (Lewes), in Na hEileanan Iar (Western Isles) in the picture above. As the work of cleansing our data has continued, we've noticed that some names appear on the 1900 map which are not included in the List. This problem is particularly acute in Ynys Môn (Anglesey) and Caernarfonshire. We decided therefore to go back to GB1900 and get some more up to date data. They make everything available through open access, so many thanks once again to the GB1900 team for their generosity and fantastic hard work! We've stripped out the data from Scotland and England, and are currently removing those names that we've already got from the dataset. Once that's done, we'll be uploading the new names as soon as possible.
If you want to view or submit comments you must accept the cookie consent.